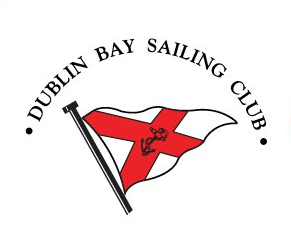 Dublin Bay Sailing Club (DBSC) Call for Volunteers

Every week DBSC organises racing on 9 separate courses with an average of 6 classes competing in each. These races could not be held without the assistance of a significant number of volunteers.

Each race requires the following voluntary personnel:
• Race officer
• Timekeeper
• Visual signals officer – flags
• Sound signals
• Recorder x 2

In addition committee boat drivers, mark layers and rib drivers are required for all bar the hut races.

Regular volunteers fill many of these positions. However this season there are a number of positions vacant. As well as the vacant positions, the regular volunteers also go on holidays so if you would be willing to help out on an ad hoc basis let us know and we may call on you to cover specific dates.

If you are available for a regular or ad hoc slot on the volunteer team please let us know by emailing [email protected] with your contact details and the racing day(s) that you would be available for, or let us know if you would only be available on an ad hoc basis. Full training will be given.

Ann Kirwan
Rear Commodore Dublin Bay Sailing Club