Junior Sailing
The DMYC will be offering Junior Sailing courses again this year. Please fill out this form if you're interested in availing of these courses.
DMYC Regatta 2022
The DMYC Regatta for 2022 will be held on June 11th. Entry form, Notice of Race, and Sailing Instructions to follow.
---
Slipcam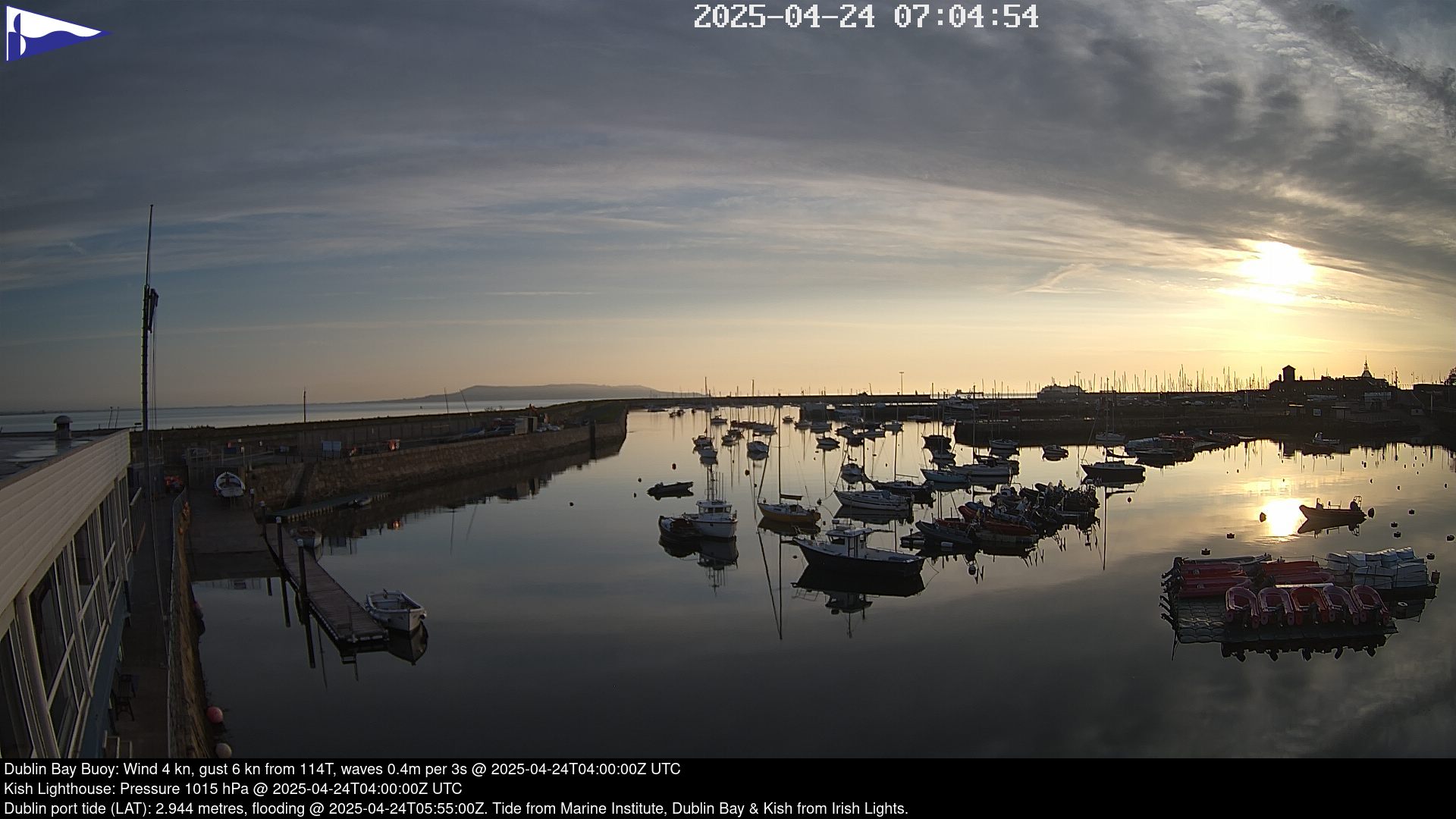 The Club
Founded in 1965, the Dun Laoghaire Motor Yacht Club caters for all types of craft and for all types of people – the only common denominator being that they get their enjoyment from boating. So if your leisure pleasure is serious sailing or just 'messing about in boats' and if you are looking for friendly companionship which will last a lifetime – Welcome aboard!
The club would like to extend an invitation to potential new members including boat owners to join the club. A number of moorings and pontoon berths have now become available, so if you are interested in joining the club please contact us by phone on 01 2801371 or e-mail [email protected]